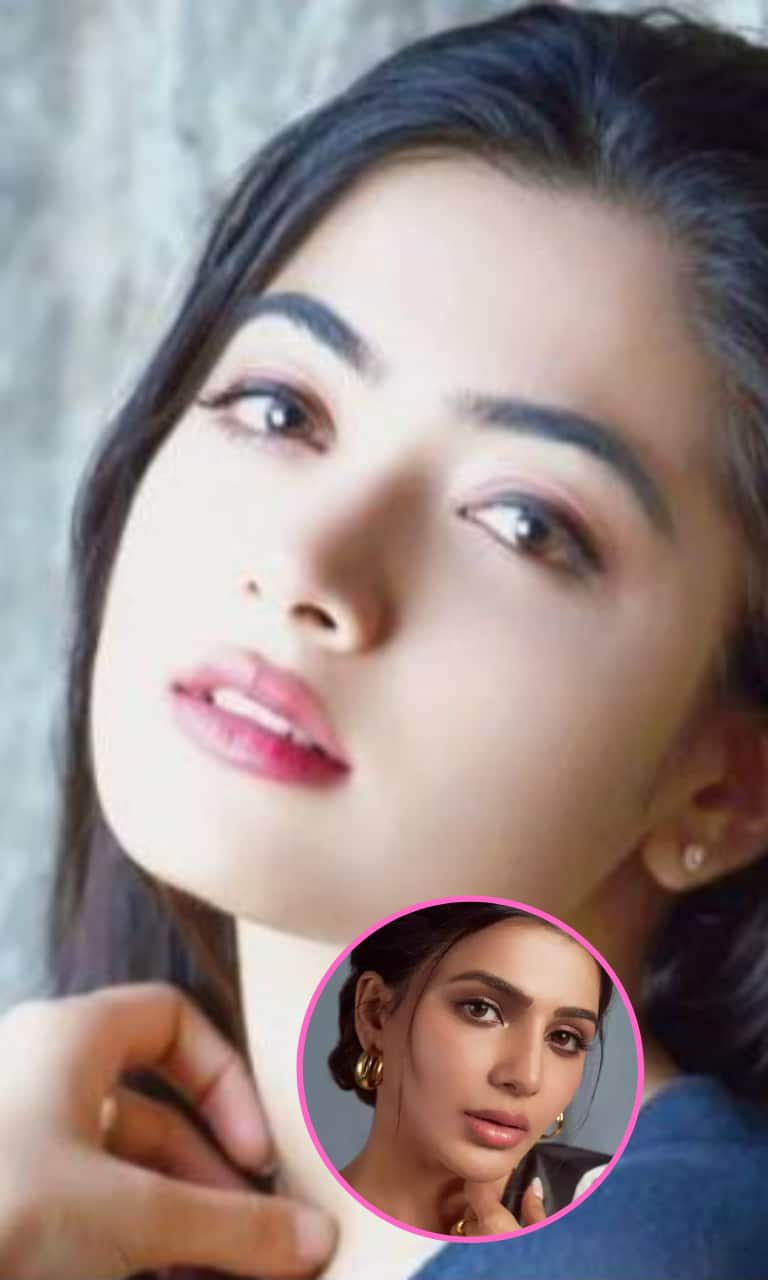 Ghum Hai Kisikey Pyaar Meiin upcoming spoiler alert: The current plot revolves around Satya (Harshad Arora) and Sai (Ayesha Singh) getting married, and Bhavani (Kishori Shahane) comes with Mahila Morcha to take her granddaughter Savi (Aria Sarkaria), but she clearly tells her that she is living with her aai and baba as Dr. Satya is very nice and always takes care of her. We can see that finally Bhavani and Amba came to each other and got shocked to see each other. Later, we can see that Amba announced to everybody that Bhavani is her elder sister, but Bhavani is again taunting Amba because Satya is an illegitimate child, and Bhavani is not aware that the late Nagesh Chavan is the father of Satya. Let's wait to see if Bhavani will accept Satya or not as a family member of Chavan.
Bhavani Amba come face-to-face
In the upcoming episode of Ghum Hai Kisikey Pyaar Meiin, we see that Pakhi (Aishwarya Sharma) will leave the Chavan family, and Vinayak gets her letter, which she writes for him. We can see that Vinayak got very angry at his baba and clearly told him that he was a bad husband and father. Also, let's see now what Virat (Neil Bhatt)will do for him. Is he going to find out about Pakhi, or will he not? Will Vinayak hate his father?
Ghum Hai Kisikey Pyaar Meiin upcoming twist
In the upcoming episodes of Ghum Hai Kisikey Pyaar Meiin, we will see a major turn in which Amba is going to reveal her past in front of Sai as well as reveal Satya's father's name, and we are going to see a major turn in which Sai now takes a stand for Satya, and Amba also makes a promise that Satya will also get everything like Virat because Satya is also the child of the Chavan family. It is going to be very interesting for viewers to see whether Virat accepts Satya as his brother or not.