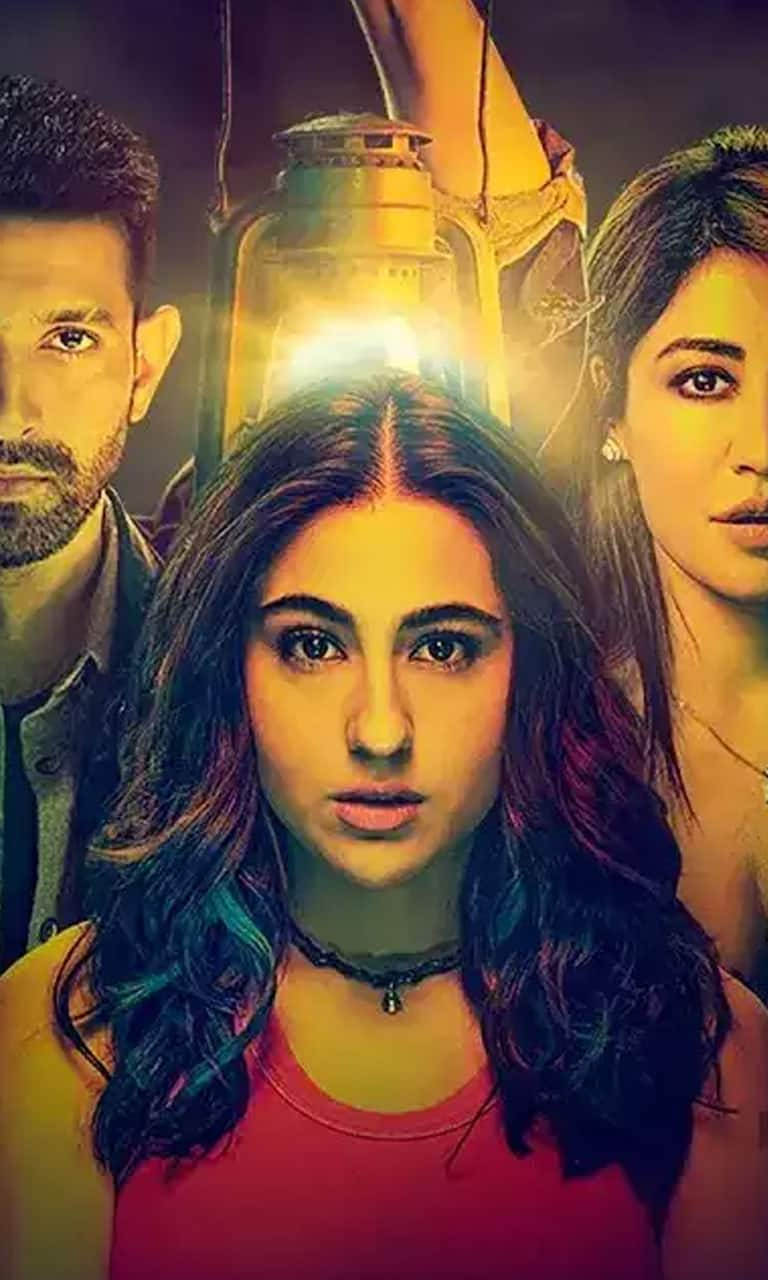 Khatron Ke Khiladi 13 contestants had the press conference yesterday. All of them are leaving for South Africa on May 11 along with Rohit Shetty. This season, the makers have brought in contestants from various fields like Bollywood, TV and music. Bigg Boss 16 got a huge viewership because MC Stan brought in the desi hip hop audience. This has made the makers more creative with the casting. Fans of Indian TV stars have complained that there are no real big names on the show. While that is somewhat true, people feel that outsiders give more efforts on mainstream shows to attract new audience. Rapper Dino James is known for his song Boyfriend in the Indie music scene.
TOUGH BATTLE BETWEEN DINO JAMES AND SHIV THAKARE
Rapper, songwriter and music composer Dino James has already declared himself as the winner. In fact, he told the media that he has booked a place for his post victory bash as well. Now, that is some confidence. Khatron Ke Khiladi is all about the mindset and he is going in with the aura of a champion. This is what he told the TV show Saas Bahu Aur Betiyaan.
EXCLUSIVE! Indian Rapper Dino James declares himself a winner of Khatron Ke Khiladi 13#saasbahuaurbetiyaan #sbb #atsbb #dinojames #KhatronKeKhiladi #kkk13 pic.twitter.com/PfV352ys7d

SBB-Aajtak (@ATSBB) May 6, 2023
We know that Shiv Thakare is working very hard for the show. His fans are confident that he is going to take home the trophy. Dino James is a friend of MC Stan as well. In fact, Shiv and he have started bonding on social media. But fans of Shiv Thakare have warned him that the trophy is going to be in the hands of the BB Marathi winner.
Sorry dino bhai .. luv ur songs

But trophy toh shiv ki hain?#ShivThakare

Tushar (@DealWithITbro0) May 6, 2023
You guys? Take this trophy.. Ajkaal trophy is going anywhere.. Enjoy Shiv's journey too? Dino Bhai pehle episode m hi trophy uthake wapas a jana? #ShivThakare #ShivThakareInKKK13

I'm here? (@rifa_here) May 6, 2023
First of all he will be evicted?#ShivThakare #ShivThakareinKKK13

NISHANT? (@shivthakare__6) May 6, 2023
Does he know shiv thakre is there ? no chance Dino

Ladna Abdirashid (@LadnaAbdirashid) May 6, 2023
Dino James is from Kerala. He has grown up in Nagpur. Coming from a middle class home, he made his way up through sheer hard work. It is wonderful seeing homegrown talents like Shiv Thakare, Dino James all in the mainstream.