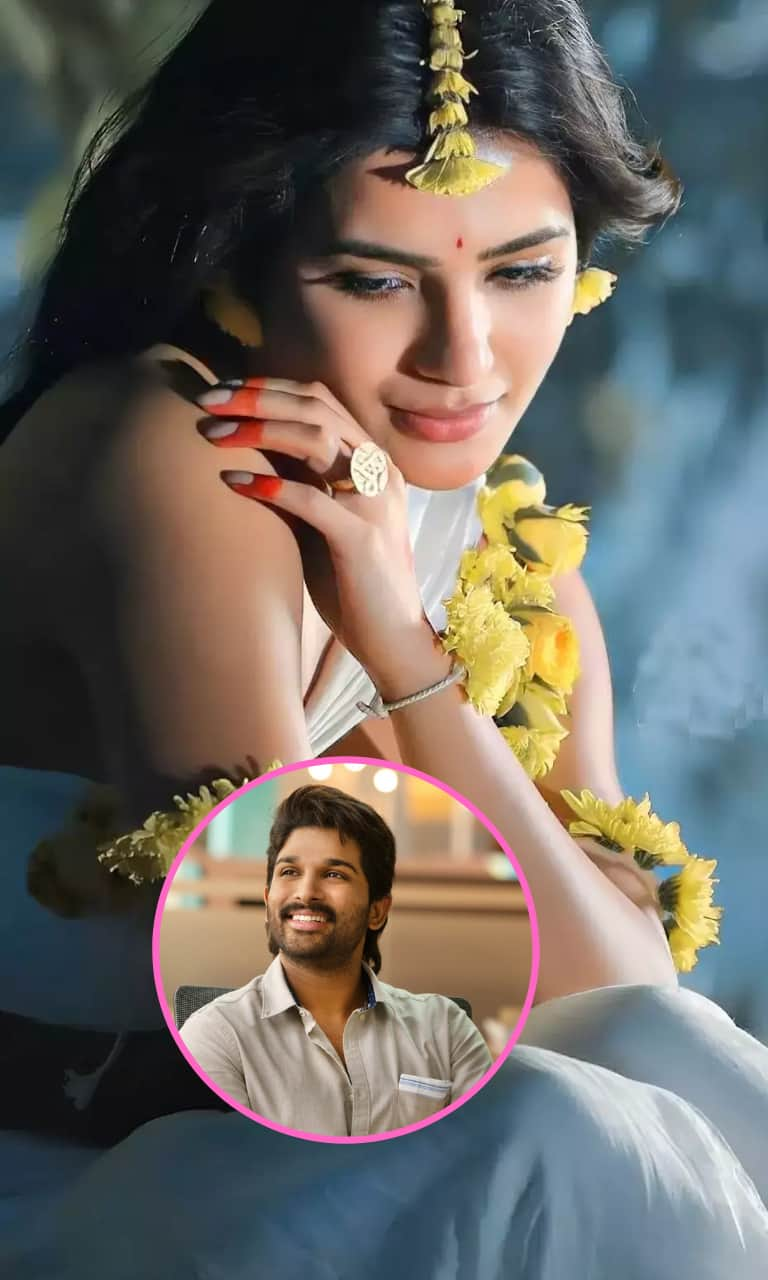 SS Rajamouli is a maestro of story telling, and he proved it with every film that also turns out to be a commercial hit. The greatest example is his last release, RRR, which became a direct hit globally by winning Golden Globes and Oscar awards and a special performance on the Academy stage. And now the filmmaker has visioned to make a film on the most popular mythological subject Mahabharata, yes, in an interview he reportedly said that making Mahabharata is his dream and he plans to make a 10 part film. Rajamouli, who stated making the films in Parts one and two with Baahubali, is planning to go beyond and make not one or two but a total of 10 parts of Mahabharata, unimaginable right?
Rajamouli said this while speaking to his brother-in-law, Dr. AK Guruva Reddy, "If I get to the point of making the Mahabharata, it would take me a year just to read the versions of the Mahabharata that are available in the country. At present, I can only assume that it would be a 10-part film". Calling it a long-held dream, Rajamouli added," Every film I make, I feel that I'm learning something to ultimately make Mahabharata. So that's my dream, and every step is towards that."
Now what is so special about making the Mahabharata, as we all know the story about it? Adding excitement to it, Rajamouli said," The characters that I write for my Mahabharata will not be the same as you've seen or read before. I will tell the Mahabharata in my own way. "The Mahabharata (story) will be the same, but the characters will be enhanced, and the inter-relationships between the characters will be added". Well, he lives up to the tag of being the Kaif visionary filmmaker.
There is a strong buzz that he will cast Jr. NTR, Ram Charan, Deepika Padukone, and many more actors for this said film. Well, if this dream of Rajamouli comes true, it will be a spectacular visual treat for all the fans. Rajamouli Garu is right now working on a film with Mahesh Babu, and reportedly, he might have Alia Bhatt opposite him.