SS Rajamouli is one of the biggest filmmakers that this country has ever witnessed. After his last film RRR wreaked havoc not only in India but on several International platforms, the director has interesting updates on his dream project which is to make a film on the epic Mahabharat.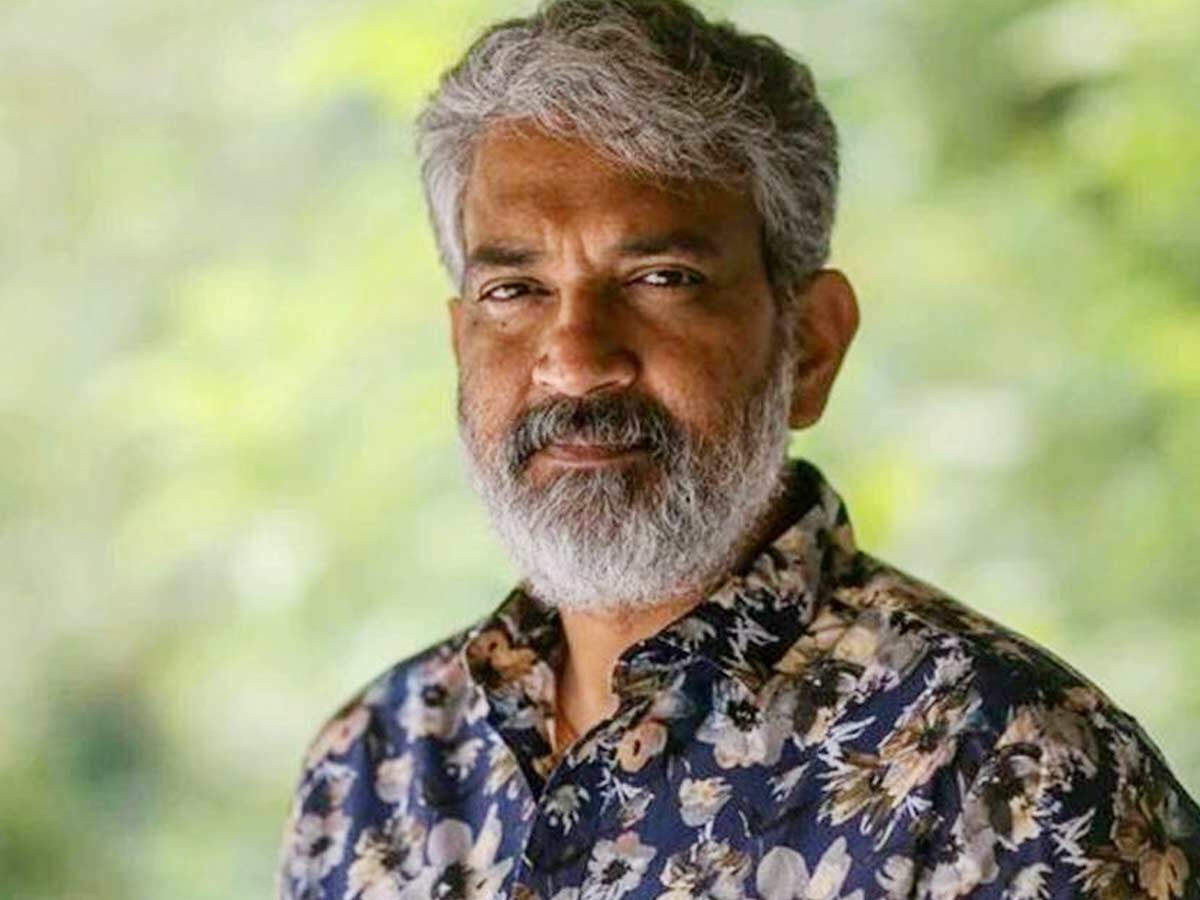 He has repeatedly said how he wants to make a film on it and in a recent event he has shared that he is planning to make it a 10-part film. Earlier he had mentioned how he will think of casting only once he's done scripting for the film.
As quoted on a leading entertainment portal, he said, "If I get to the point of making Mahabharat, it would take me a year just to read the versions of Mahabharat that are available in the country. At present, I can only assume that it would be a 10-part film."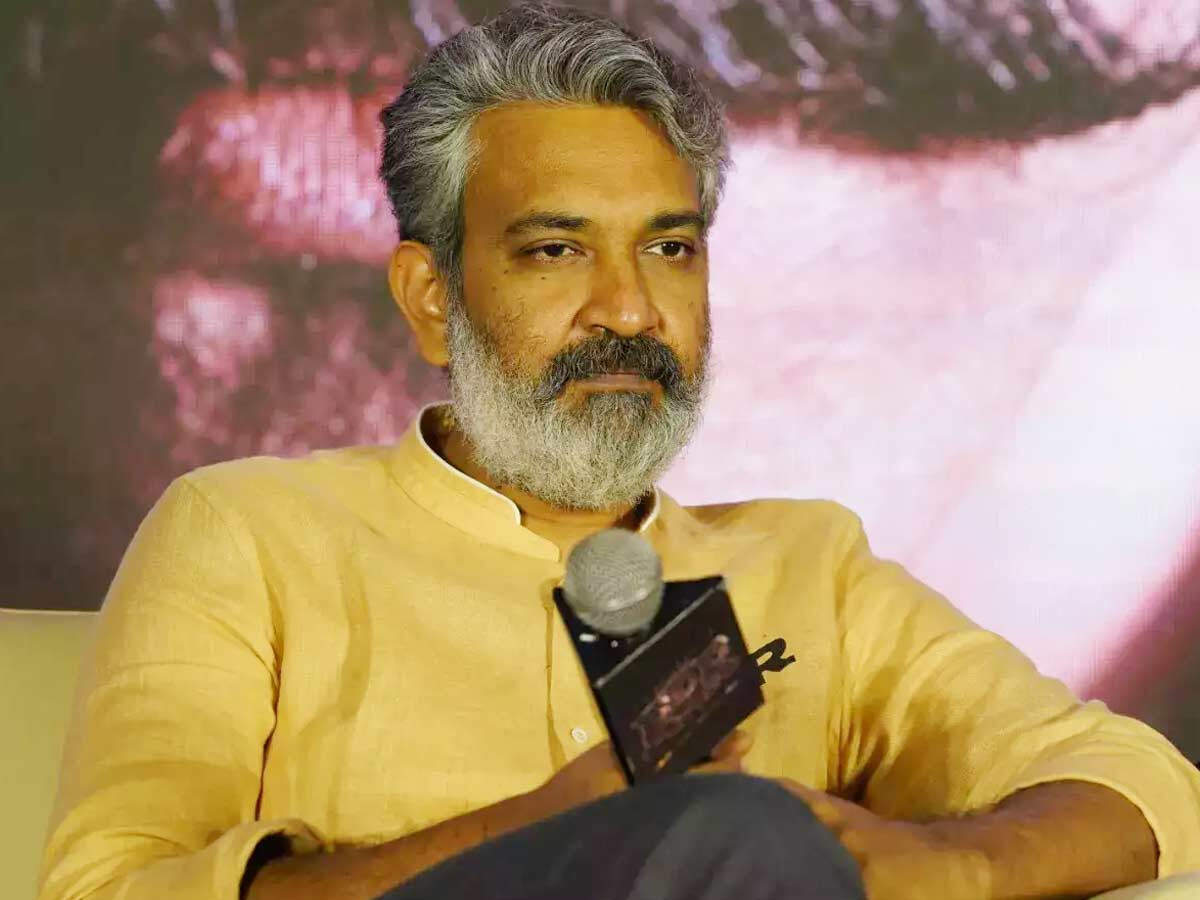 Furthermore, he added, "The characters that I write for my Mahabharata will not be the same as you've seen or read before. I will tell Mahabharata in my own way. Mahabharata (story) will be the same, but the characters will be enhanced and the inter-relationships between the characters will be added,"
He concluded by stating that he is aware of how excited the audience is to know more about the casting, but the filmmaker said he will only get to that once he plans the kind of twist he wants to add to the storyline to make it his own.