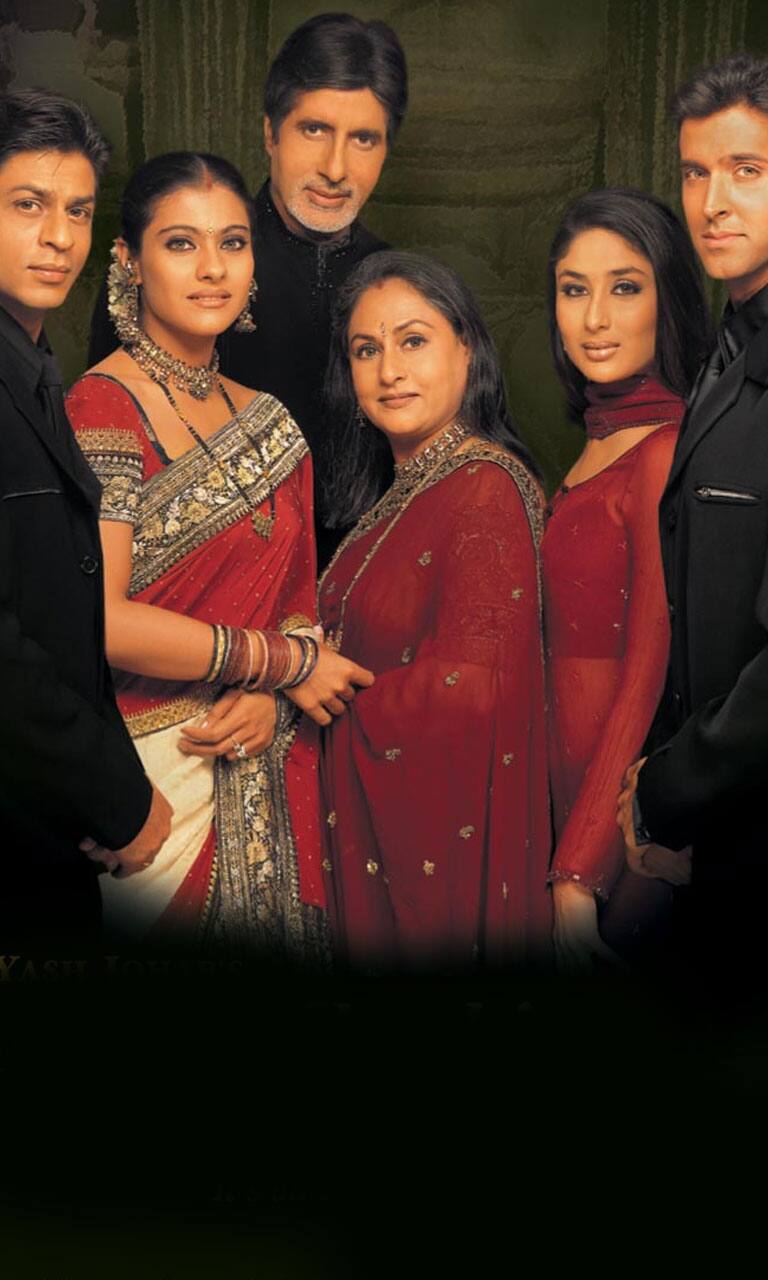 Shah Rukh Khan, Deepika Padukone and John Abraham starrer Pathan released in Bangladesh. It is the first Indian movie to hit the big screens in Dhaka after about 50 years. Yes, you read that right. And Shah Rukh Khan has become a massive crowd-puller in Bangladesh. He brought a huge audience, his fans to the theatre halls and they are enjoying Pathaan and how! Visuals from the Bangladesh theatres of fans are going viral as you read this. Shah Rukh Khan has a huge fan base and his mania is all across the globe and this just proves it.
Shah Rukh Khan fans in Bangladesh enjoy the release of Pathaan
Shah Rukh Khan is a rage across the world. The actor's Pathaan screened in Bangladesh recently. The video of various fans waiting in the cinema halls after the movie as Jhoome Jo Pathaan played. They were dancing and celebrating the release of a Shah Rukh Khan movie in theatres. They were also seen chanting and showering love for Shah Rukh in theatres. 'We love Shah Rukh' reverberates in the theatres as the fans groove and celebrate the occasion. The video has been shared by Shah Rukh Khan's fanbase on Twitter.
Watch the video of Shah Rukh Khan fans watching Pathaan in Bangladesh here:
#Pathaan is already a blockbuster in #Bangladesh

Check out the reaction! ? @SRKUniverseBD_ #PathanInBangladesh@iamsrk @deepikapadukone @career @TheJohnAbraham #SiddharthAnand#ShahRukhKhan #SRK pic.twitter.com/fgkL3sv7Sl

Shah Rukh Khan Universe Fan Club (@SRKUniverse) May 12, 2023
Late Bangladeshi actor Abdul Kader's daughter also watched Pathaan. She was interviewed by the media and it seems the young one enjoyed the movie thoroughly. She is seen heaping praises on Shah Rukh Khan and seemed excited to watch a Bollywood movie in Bangladesh after a long time.
Watch the video here:
Talking to a leading TV channel from #Bangladesh #Channelrenowned actor #AbdulKader's granddaughter #SimrinLubaba shared her experience of enjoying #PathanInBangladesh with @SRKUniverseBD_ @iamsrk @deepikapadukone @TheJohnAbraham @career @channelionline #SiddharthAnand pic.twitter.com/nqD37lmLnk

Shah Rukh Khan Universe Fan Club (@SRKUniverse) May 12, 2023
Earlier, a Bangladeshi actor and producer named Monowar Hossain Dipjol had slammed the release of Pathaan. The actor said that the audience will prefer watching his movie in the theatres rather than watching a Bollywood movie such as Pathaan. He was reportedly slammed by the trolls there. Pathaan and Shah Rukh Khan have yet again been in entertainment news.
Pathaan is a huge blockbuster
Well, Pathaan has minted more than Rs 1000 crores worldwide when it was released in January this year. It is the highest-grossing Hindi Movie ever. It surpassed the collections of Baahubali 2: The Conclusion which minted Rs 510.99 crores whereas Pathaan earned Rs 543.05 crores. Pathaan has earned about Rs 1050.3 crores worldwide. And now, the film will add to its collections with the money that it will make in Bangladesh. It's a win-win for Pathaan and Shah Rukh Khan.