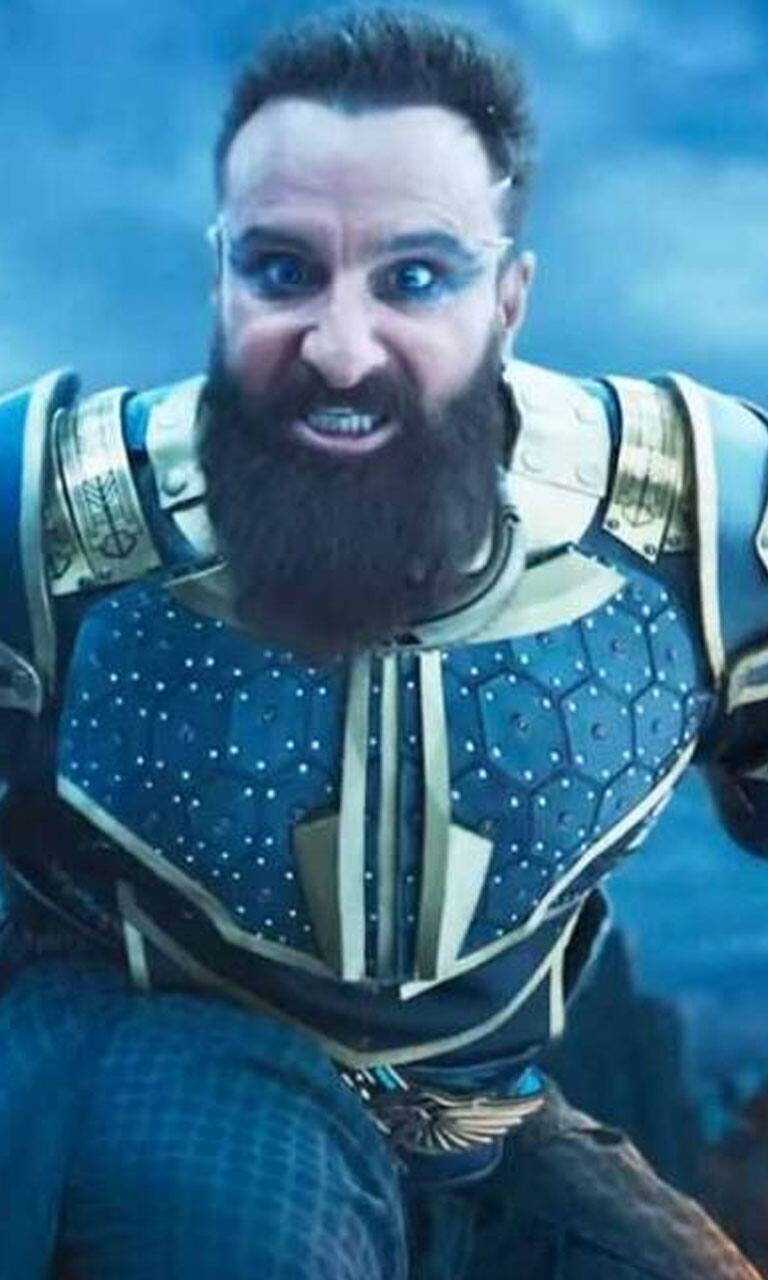 Tiger 3 is the movie everyone is waiting for in Diwali. After the mega success of Pathaan, producer Aditya Chopra took the decision to extend the cameo of Shah Rukh Khan in the film. He is spending above Rs 30 crores for this sequence. We saw how the audience went crazy seeing Shah Rukh Khan and Salman Khan together Pathaan. The makers hope that this sequence will generate the same kind of excitement. Shah Rukh Khan has begun his shoot with Salman Khan on the same. The security is super tight which is why no leaks have happened from the sets of the movie.
FANS GEAR UP FOR HIGH OCTANE DRAMA
Sources have told Bollywood Hungana that Shah Rukh Khan and Salman Khan will be featured as Pathaan and Tiger respectively in the film. It will be a crazy bike chase sequence. In between, we also read reports that Pathaan will rescue him from a jail or captive environment. The source said, "While the scenes with the two in Pathaan was on a train, the scene in Tiger 3 will be shot on a bridge with the two actors." It seems the makers want to keep exclusivity of the two superstars. Neither Emraan Hashmi or Katrina Kaif aka Zoya will be seen in the film.
The shoot is on at Madh Island, Malad. It seems the two superstars have finished five days of work, and now further 7-8 days of shoot is remaining. A massive Rs 30 crore is being spent on just this sequence in the movie. The source told Bollywood Hungama, "The makers of Tiger 3 have erected a massive set for the bridge bike chase sequence, and have already finished shooting a portion of it. So expect it to be one of the most entertaining, gripping edge of the seat sequence in an action film." Maneesh Sharma is the director of Tiger 3. The franchise began with Ek Tha Tiger (2012) and Tiger Zinda Hai (2017) which was shot in many foreign countries. Tiger 3 is coming on November 10, 2023.
Shah Rukh Khan and Salman Khan are also coming together for Tiger Vs Pathaan. The two stars are integral to the YRF Spyverse along with Hrithik Roshan as Kabir Dhaliwal.