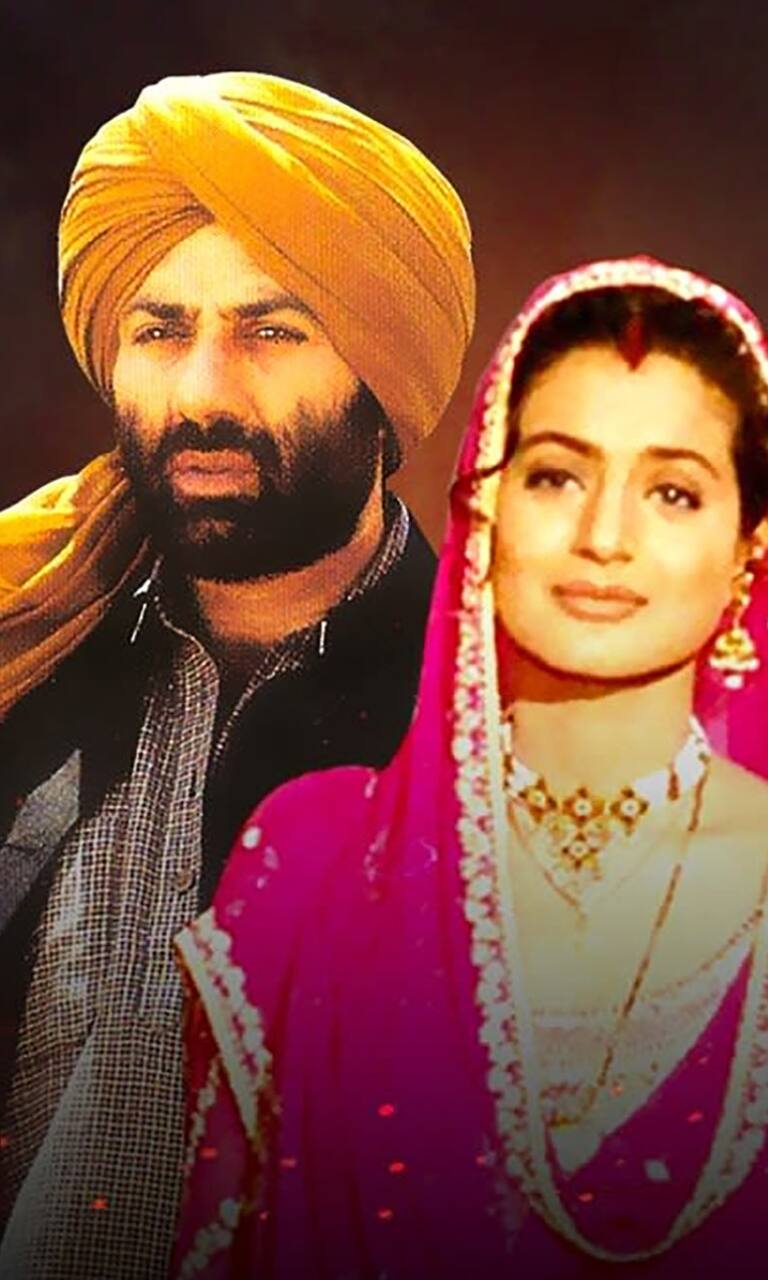 Anupamaa upcoming spoiler alert: In the latest track of Anupamaa, we can see that all things are very messed up to understand Vanraj (Sudhanshu Pandey) and Anupamaa (Rupali Ganguly) sitting with each other in pooja because they are the parents of Samar Sagar Parekh), but what about Maya? Why is she sitting with Anuj (Gaurav Khanna) in puja? Viewers and even the Shah are very surprised to see why Anuj did not say anything. Let us wait to see in the upcoming tracks whether Anuj will confess about the threats that Maya (Chhavi Pandey)gives him.
Anuj will keep silent and let her fly
In the upcoming tracks of Anupamaa, we will see that Anuj (Gaurav Khanna) and Anupamaa (Rupali Ganguly) will try to talk to each other, but Maya Barkha and Vanraj will give all their efforts to ensure that they do not meet. We will see that MaAn's misunderstanding will be solved after the leap because Anuj thinks that if he gets everything back to normal, Anupamaa will never go to America ,because of her dream this time, Anuj will keep silent and let her fly because she suffered her twenty-seven years of life for others, but now Anupamaa has to move on with her career.
Anupamaa upcoming twist
In the future, tracks from Anupamaa are going to be very interesting, as the show has come with so many twists and turns. After the leap, viewers speculate that Kavya will become a mother and Anupamaa will change her look. Also, Malti Devi will reveal the twist that she is the biological mother of Anuj Kapadia. Also, Pakhi and Adhik get separated, and Pakhi will move on with her career. Later on, fans are eagerly waiting for the twist that, after the leap, what happened to Maya is that Anuj left her or he will marry her. Well, it might be possible that Anuj will marry her for the namesake, as she blackmails him that if he does not, she will harm Choti as she is losing her mind.