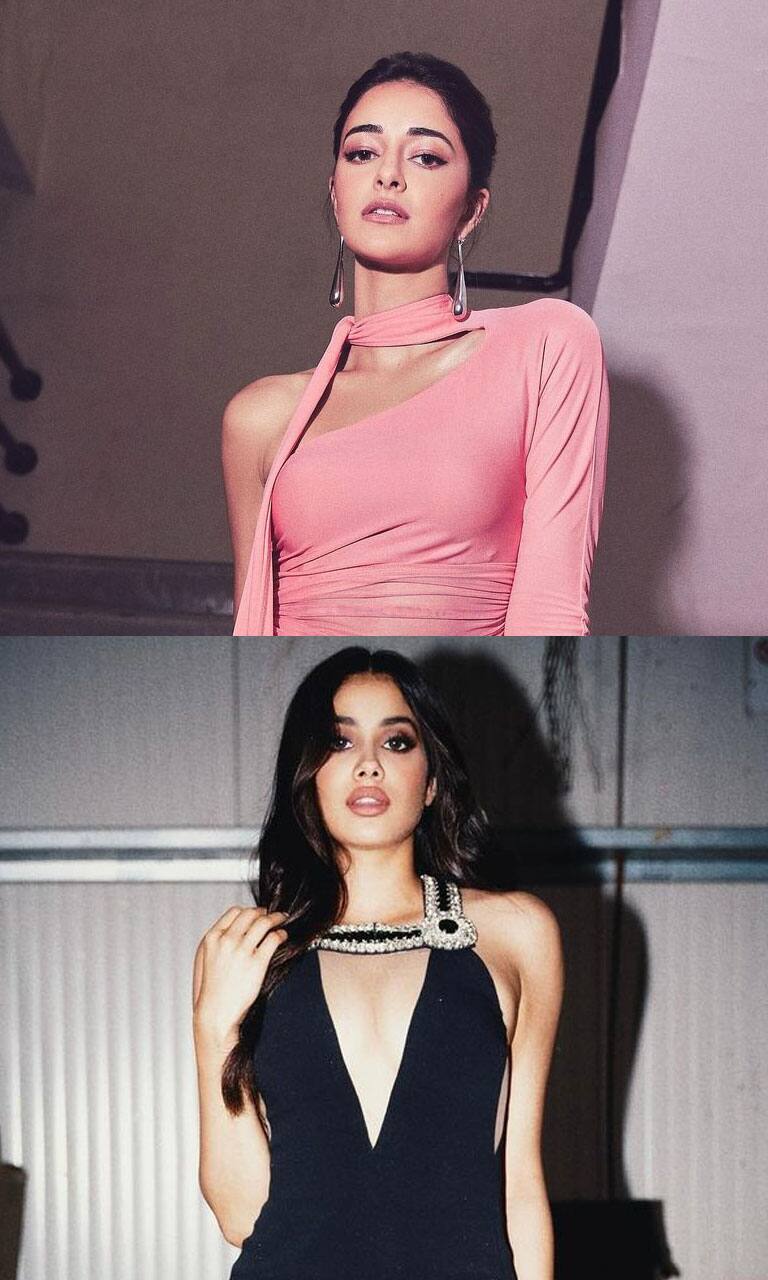 Anupamaa (Rupali Ganguly) and Anuj Kapadia (Gaurav Khanna) finally meet and talk to each other, where he mentions how he is proud of her after learning that she is going to America for 3 years to join the Gurukul Academy of Malti Devi. While Anuj and Abu talk, Maya goes berserk and starts looking for Anuj. The moment Anuj speaks about what went wrong, Maya appears and starts behaving in a very weird manner and takes Anuj along with him. Maya has lost her senses, and even fans can feel the same.
Anuj and Anupamaa finally hug ah other an MAan fans are celebrating.
Some light moments between MaAn.. Itne dino baad, atleast both will laugh for a bit!

Precap scene: maybe Anuj congratulates Anu on her udaan, and requests to meet him outdoors, away from both homes

VC: Starsxempire on Insta#Anupamaa pic.twitter.com/6PsFpx3A9r

Ekta (@ektajesswani) May 19, 2023
He intentionally touched #Anupamaa's hand while offering so tht his prayers didn't remain incomplete wo his wife.

People hv 2 take many rebirths to unds'nd #AnujKapadia's love.

It's not 2 minutes maagi. It's love "JISMEY DHEMI AAG M JALNA PADHTA HAI tab NIKHAAR AATA H. pic.twitter.com/vQBKFCsPgV

Be Positive (@vibha510) May 19, 2023
While in the promo, we see Anuj meeting Anupamaa at a market, where she tells him that their conversation was incomplete, and Anuj speaks the entire truth. We can also see Anu and Anuj hugging each other. And now fans are wondering if Anupamaa will help Anuj get out of Maya's trap, as he is extremely helpless and this is something big that has occurred and he is unable to explain it to anyone. While MaAn fans feel that this could be a dream sequence and the makers are just fooling around by dragging the show, we have to wait to witness if Anuj has met Anupamaa for real and told her everything about what adorned that day, as he refused to meet her.