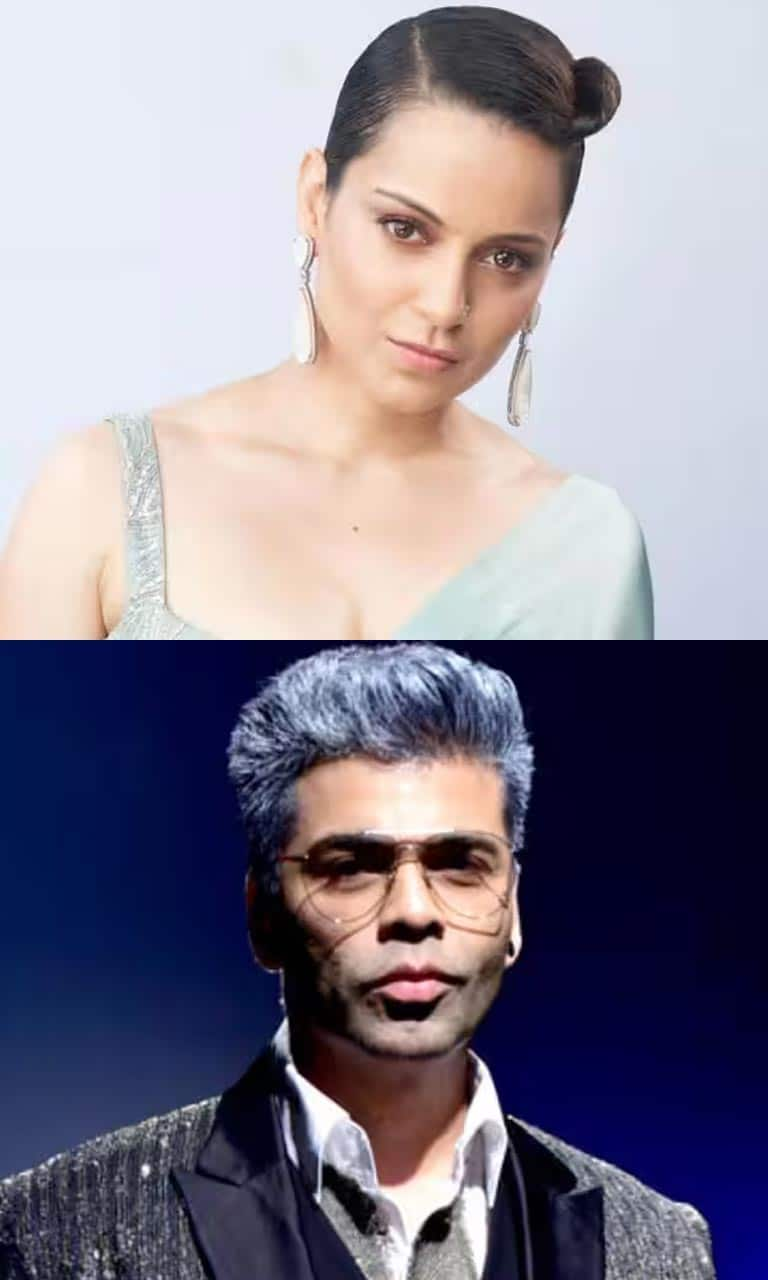 Anupamaa fans are highly upset with the makers as the sad story of Anuj (Gaurav Khanna) and Anu (Rupali Ganguly) continues even one year after their marriage. The MaAn fans are strongly lashing out at the makers for dragging out their separation and are asking to end the track as soon as possible and let them celebrate their one-year anniversary. Right now, Anuj is in a fix as he is trapped by Maya and is extremely helpless and cannot express his real feelings in front of Anu and his family. In fact, Choti Anu is also behaving strangely and doesn't know how to deal with all this, as Maya is extremely cunning.
Baby please…. please…. please…. Happy 1 Year roller coaster MAANniversary

1 YEAR OF MAAN SHAADI#Anupamaa #MAANniversary #AnujKapadia #MaAn #MaAn4Ever pic.twitter.com/0VWSRERsai

M (@MaAn_Muse) May 20, 2023
I really wanna c Anuj taking some action to free himself frm Mayajal. Like show us something, even if in FB dat he tried something in last 1 mnth, bt failed,its fine,or else it looks too lame for a business tycoon and a smart man like Anuj just dancing 2 the tunes of M#Anupamaa

?????? (@NiyatiMandalia) May 21, 2023
What a parallel we got served today????

Anu… Anu… Anu…. Anuj will always be Anuj, nothing can change in him, even when blackmail…

Happy 1st MAANniversary to the best couples#MAANniversary #Anupamaa #AnujKapadia #MaAn #MaAn4Ever pic.twitter.com/6nOAbDqmsn

M (@MaAn_Muse) May 20, 2023
Right now, Anuj has reached Kapadia Mansion, where he is hallucinating about his hood's old days with Anu and wants her desperately back, but something is stopping him, and it's a red flag raised by Maya. But will Anuj ever come out of Maya's trap? According to the promo, Anuj meets Anu and tells her what went wrong. He tells Agee the truth, and Anupamaa decides to get him out and wants him and his family back. Fans are waiting to witness Anu fight for Anuj and Choti Anu; that would be a good change.