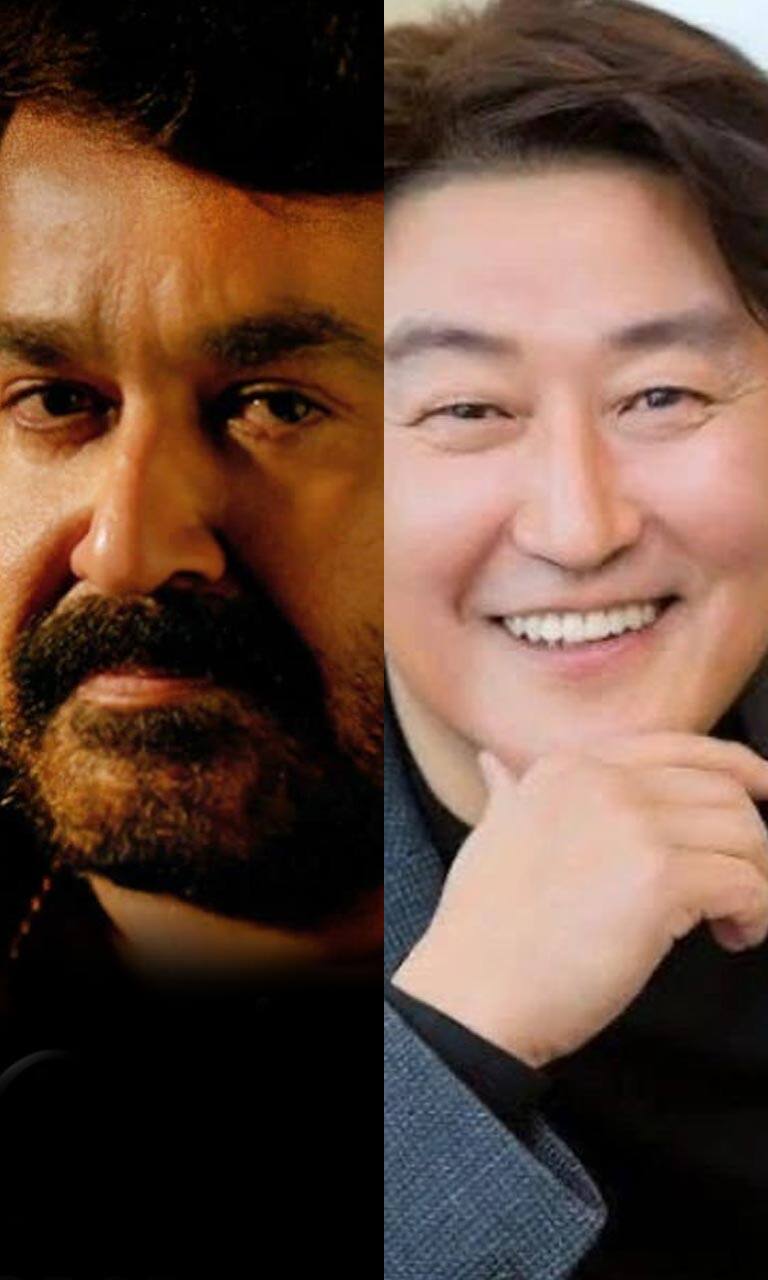 Anupamaa aka Rupali Ganguly an Gaurav Khanna fans are not very happy with the separation track in the show, and her and the MaAn fans are irked and tired of watching the same old thing. And now they are demanding to end their sad track, and the final ultimatum is that if the makers don't change the track, they will stop watching the show. MaAn fans initially requested the makers to end the sad track as it's their first wedding anniversary and they should stop this nonsense and speak about how happily they are together and forever.
#Anupamaa Makers do u think we find it cute, no, not at all rather than finding it cute it I find it disgusting?

Just bcoz he is her HB it doesn't give him right to force her ,if some1 says no it clear no whoever the person is why can't u show that? pic.twitter.com/5cDLU2Wu59

shrifali_shriti (@RupShree29) May 22, 2023
Yeh sab kya hogaya?… Yahi dekhna baki reh gaya tha… Wat reason ll justify this.. Maya s jst acting bt still in last 1 mnth Anuj cldn't fgr it out…

From "Tum thik toh ho na ANU" to "Tum thik toh ho na Maya"?? It hurts though its out of humanity..#Anupamaa pic.twitter.com/MoVw9tc0ZK

is it pink (@1989_pink) May 21, 2023
Dear makers & actors no other track created the amount of negitivity this track created. Plz take care.. U always considered the openion of SM fans. U call them a digital family. Hope u dnt want lose them. Want some positivity #Anupamaa pic.twitter.com/Zui5PjotLL

Lalitha (@Lalitha45665225) May 21, 2023
Anupamaa is disheartened to see a changed Anuj who is taking care of Maya and taking her to Kapadia Mansion, but in today's episode, fans witnessed how Anuj tries his best efforts to talk to Anu and tell her the truth, and it looks like he even told her, and how soon the separation track might end and the real face of Maya will be revealed. Fans are eagerly waiting for this sad track to end and to see Anu and Anupamaa live happily ever after.