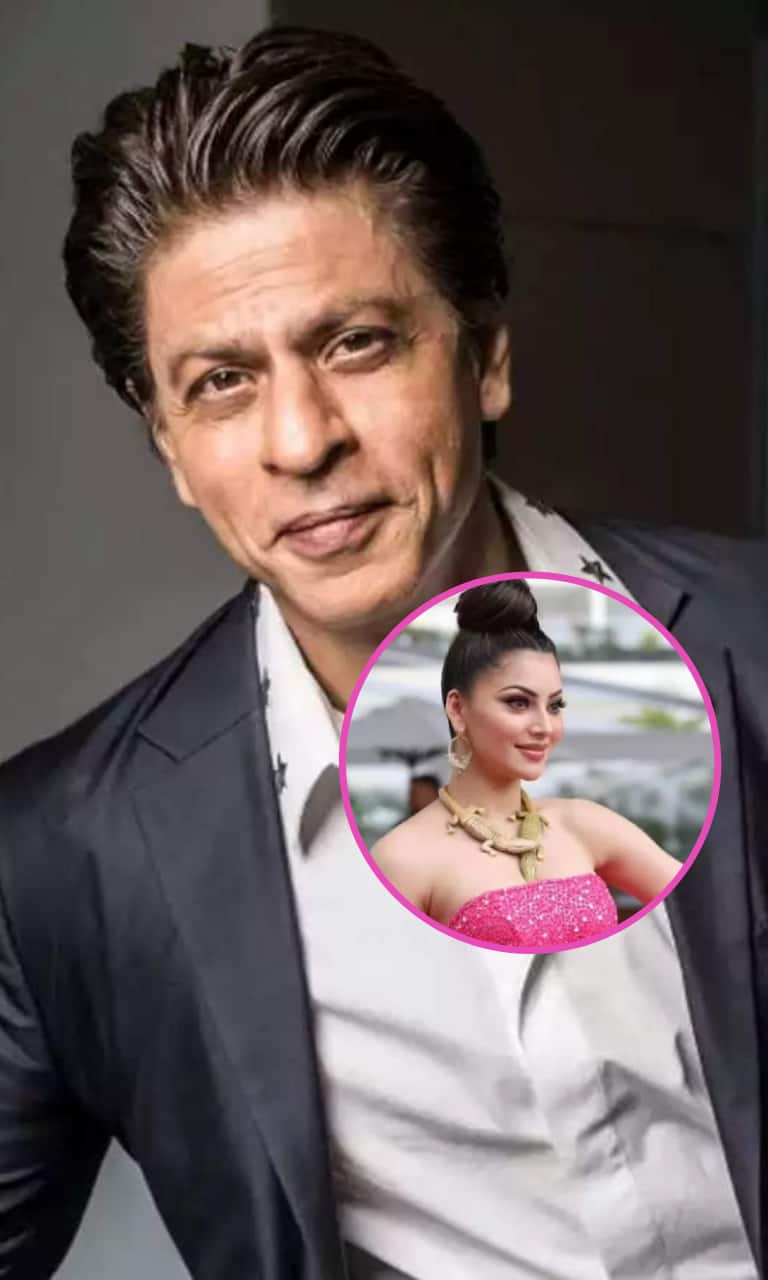 Katha Ankahee upcoming spoiler alert: In the latest track, we can that the story revolves around Viaan (Adnan Khan) and his desire to be a good father. We can see Katha (Aditi Sharma) thinking that she is the one who repeatedly blames Viaan for his dark past, but Ehsan (Samar Vermani) makes Katha realize that Viaan will enjoy this phase. On the other side, Kavita will know about Viaan's intentions and talk to him, but Viaan firmly says that he believes in his destiny.
Amrita plays a jodi maker between Katha and Viaan
We will see in the following episodes that Viaan will stay at Amrita and Keith's home to care for the baby. Later on, we will see that Viaan gets very nervous when the little baby does not stop crying, so he calls Katha and takes help from her. Later on, we will see a sweet moment between Katha (Aditi Sharma) and Viaan (Adnan Khan) as they both take care of the baby.
In the upcoming track of Katha Ankahee, we will see that Katha is very disturbed to think about Viaan; she is getting very angry about why Viaan told all about her in front of Keith and Amrita. We will see in the coming episodes that Katha will meet Amrita at her baby's first function, where she tells Katha that Viaan is very different from others. She tells Katha that she'll lose a diamond if she decides to let go of Viaan. It might be possible that Amrita plays a major role in the coming episodes because she is the one who becomes the jodi maker between Viaan and Katha.
Katha Ankahee upcoming twist
The Katha Ankahee show gets number one in their rankings because Katha and Viaan's love story is very unique and different from others. Now, viewers speculate that first Viaan knows his mother's past. He also knows every truth related to Seema Dutta, and he also did not know about Vanya. What happened when Viaan knew about Vanya? Will he handle this truth? Will he accept her as his sister?