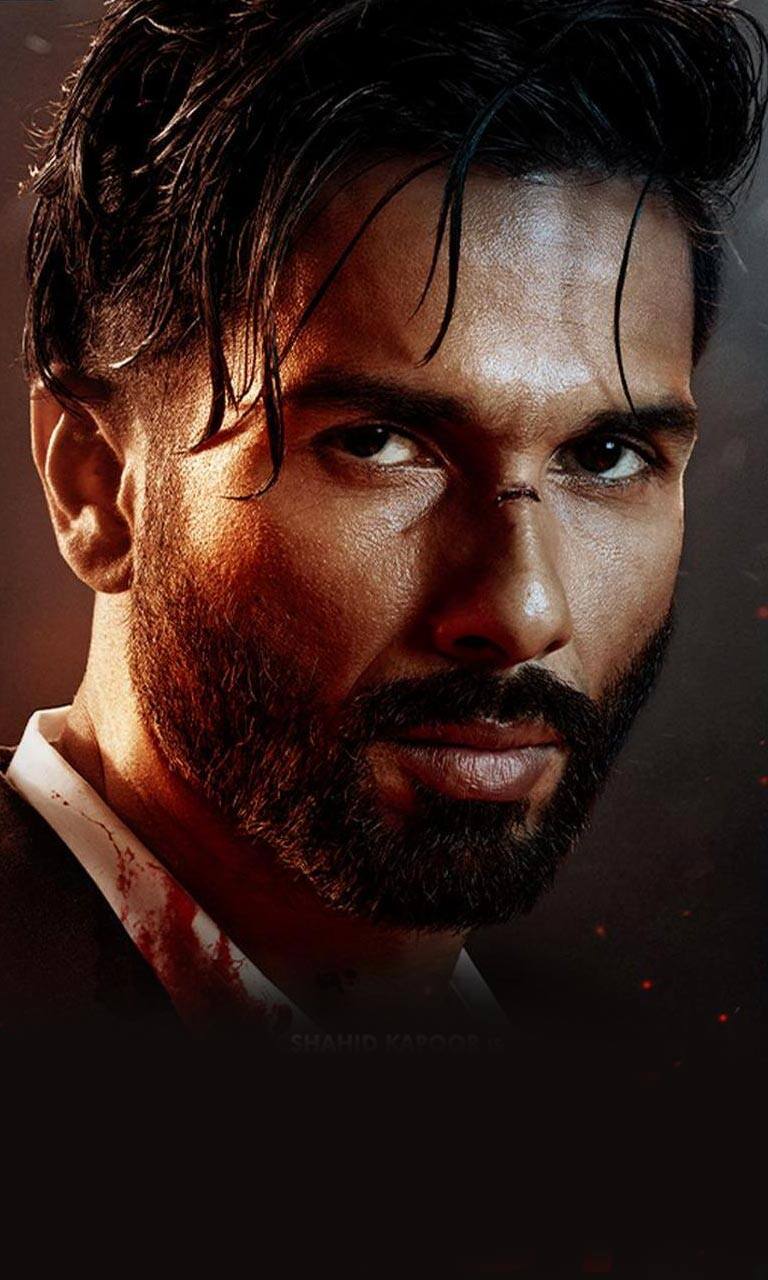 Based on the life of Devi Rani and Himanshu Rai, the film has been in discussions forsometime and will go on floors in the near future. Devika Rani, extremely beautiful andtalented was titled the 'First Lady of Indian cinema' by her fans; Himanshu Rai, on theother hand was one of the pioneers of Indian cinema, an actor par excellence, a star and anastute businessman. In 1934, the duo went on to set up Bombay Talkies, India's firstprofessional film studio that dominated cinema in India for a decade.
Ashwiny Iyer Tiwari embarked on her journey as a filmmaker
Born with an innate passion for storytelling, Ashwiny Iyer Tiwari embarked on her journey as a filmmaker, armed with a determination to create meaningful and authentic cinema. Herdistinctive style is a seamless blend of nuanced storytelling, relatable characters, and akeen eye for detail, making her films a testament to her extraordinary craft.
She now brings this expertise to the magnum opus, which is touted to be the mostchallenging project she has taken on this far. Ashwiny Iyer Tiwari has joined hands with abig Indian film studio for the project which is being planned on an elaborate scale. It iscurrently in the scripting stage.
It will be interesting to watch the real life story of those who are responsible to gifthuge and legendary creative artists to Indian cinema like Raj Kapoor, Meena Kumari, Ashok Kumar etc.