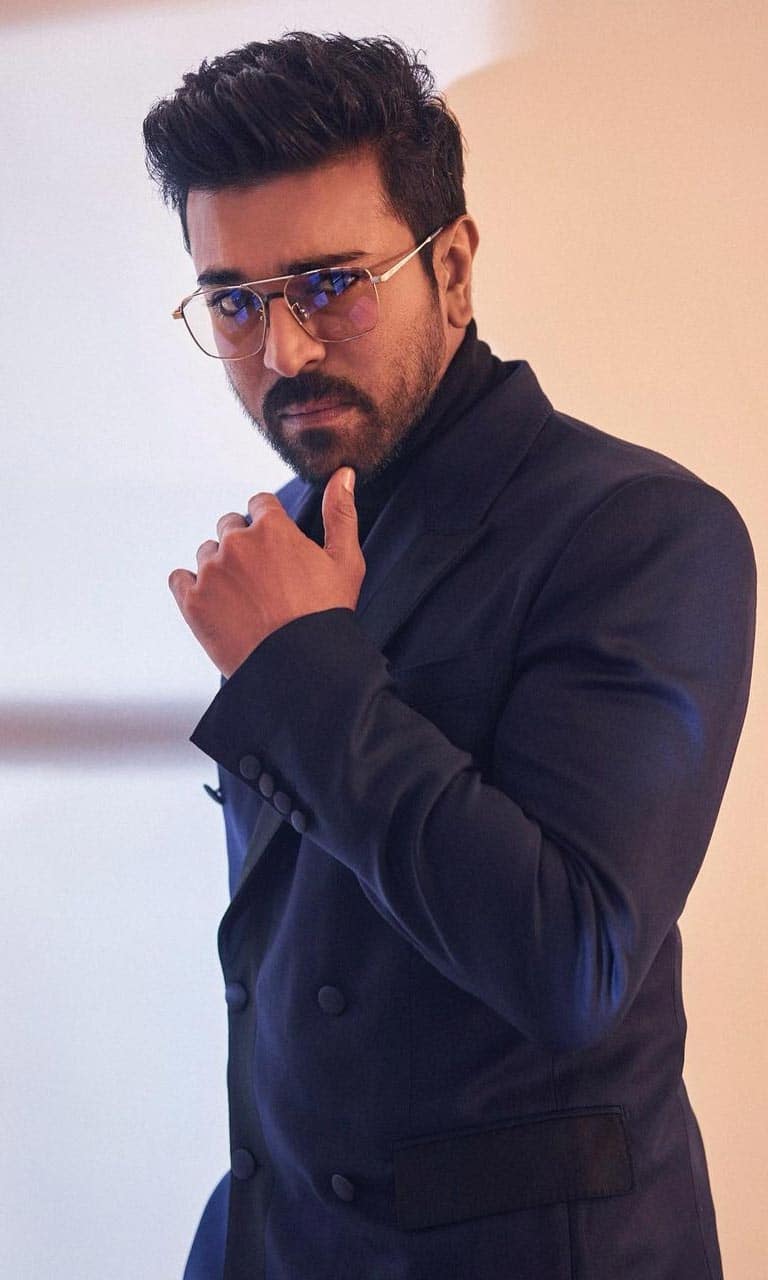 Bade Achhe Lagte Hai 3 upcoming spoiler alert: Bade Achhe Lagte Hai 3 is back on television as viewers were really missing Ram Kapoor (Nakuul Mehta) and Priya Kapoor (Disha Parmar) love story, so finally it is here and promises great twists. Ram Kapoor is a billionaire business tycoon who handles his hundred crore business. The biggest food delivery app is at the top. As we see, Priya is a dentist and simply lives her life. She loves rain, and she also has her love, Yuvraj, who is not interested in Priya. Well, we will wait to see when destiny decides to make Priya and Ram meet.
Yuvraj gets greedy and says yes to Aalekha
In the upcoming trailer of Bade Acche Lagte Hai 3, we can see that Priya (Disha Parmar)calls her boyfriend Yuvraj (Akshit Sukhija), and that is picked by Ram! At the very first hello of Ram, Priya gets amazed and curiosity. We will see in the upcoming episodes that Yuvraj falls in love with Aalekha, who is Ram's (Nakul Mehta) partner, but Ram suspects Yuvraj of hiding something from Aalekha. Let us wait and see if Yuvraj abandons Priya and what Ram will do to save his friend Aalekha. Well, it may happen that Yuvraj gets greedy and says yes to Aalekha, but what about Priya? Does he decide to cheat on her?
Bade Acche Lagte Hai 3 upcoming twist
In the future, in the upcoming episode of Bade Acche Lagte Hai 3, we may see that Priya is going into Ram Kapoor's office to wish Yuvraj a happy new year, and she will see him with Aalekha. It is very interesting to watch how, because of Yuvraj's cheating, Priya will never trust in love. On the other side, Ram has a girlfriend, Kirti, but he always believes that he misses something and feels lonely. Let's wait to see if Ram and Priya understand each other's feelings or not.