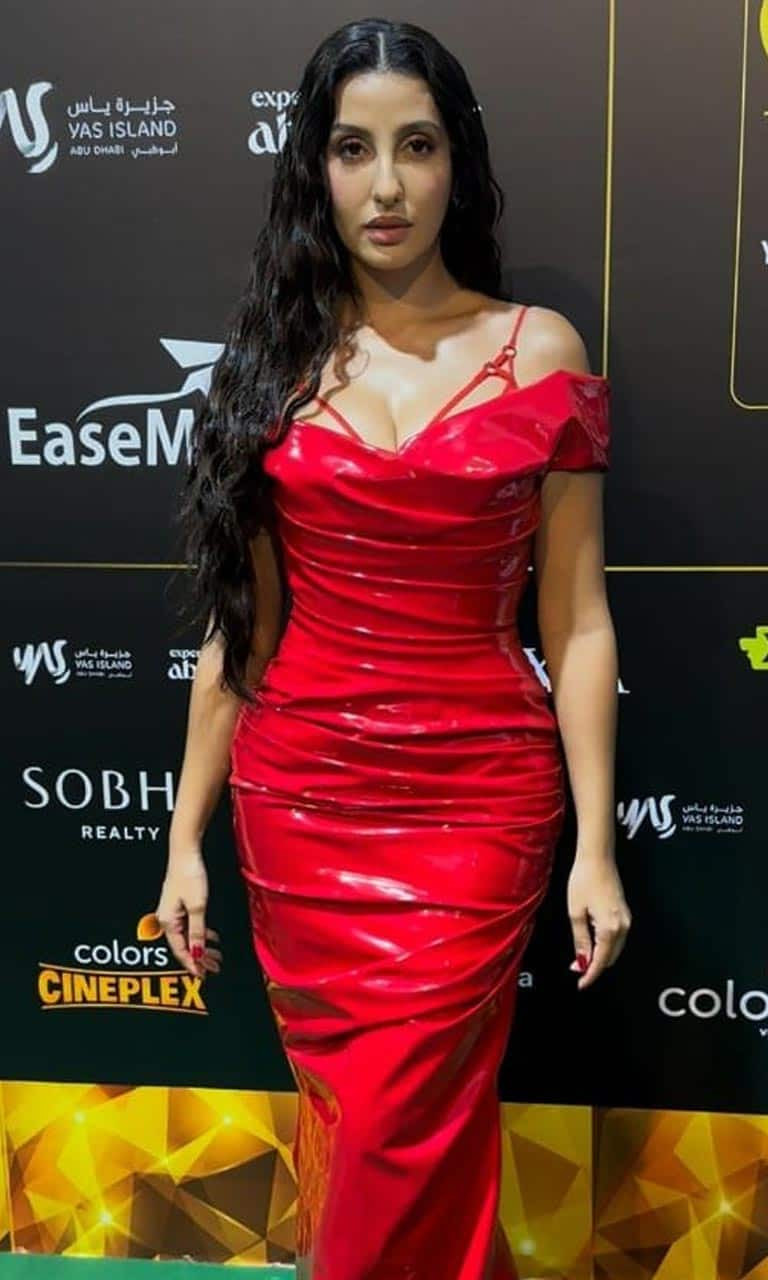 Early morning yesterday, Ashish Vidyarthi got married to Rupali Letter in an intimate and private ceremony. The wedding news went viral quickly. Ashish and Rupali's wedding took everyone by surprise. The Bollywood, TV and OTT actor has been married to Rajoshi Vidyarthi aka Piloo Vidyarthi. They even have a son. Soon enough speculations started surfacing about the equation between Ashish Vidyarthi and Rajoshi Vidyarthi. But the actress and singer has set the record straight once and for all. They are divorced. Read on to know the account from Piloo Vidyarthi.
Ashish Vidyarthi and Piloo Vidyarthi parted ways in 2021
In an interview with an online entertainment news portal, Rajoshi Vidyarthi shares that they went their separate ways in 2021. Their divorce was finalised last year. The actress says that she and Ashish Vidyarthi did not feel the need to inform anyone about their separation or tell anyone via social media or PR. After parting ways, they both have remained friends. The actress maintains that the last 22 years of her marital life with Ashish were the best of her life. However, they had different choices. They never clashed as they are very similar to the core, says Rajoshi.
Rajoshi Vidyarthi shares Ashish Vidyarthi never cheated on her
Rajoshi says that when she explored and realised her calling, she understood that both, she and Ashish, wanted different things for their future. The actress says that what happens behind closed doors cannot be measured while talking about the compromises one does to keep their marriage. She could not live on compromising and going as the others do. The actress explains that there was no torture, hardships or anything like that. For the last two years, they have been going on their separate paths and are now kinda settle in. She has been busy with her life while he has been busy with his. Rajoshi says that she is going bonkers with all the interpretations in the media. She says it is not fair. "Ashish never cheated on me. Even if people are thinking that all he wanted was to get married again. This is completely a false narrative," she says.
Piloo says that Ashish wanted a partner and that's not her need. "We cannot hang a man because of his needs. He has found someone that's a good thing," she says. Rajoshi says that has lived long as Shakuntala Barua's daughter and Ashish Vidyarthi's wife and now, she just wants to walk alone and have her individual identity. Not that anyone ever crushed her identity, she adds.